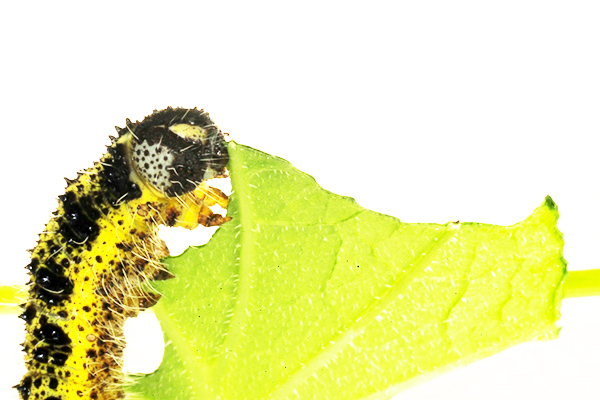 contact sonustech
about us
Sonustech Digital Solutions is a group that solely comprises senior academic consultants from around the world. The group is led by Dr Evangelos Himonides, and our core value and exclusive focus is the support of high impact scientific research which aims to inform practice, and enhance people's lives across the lifespan. Our activity also involves the production of high quality, bespoke, digital media and multimedia solutions, including design, publishing, web development, photography, videography, audio, software and studio/sound installations.
We are highly selective in our participation in funded work and consultancy.
Dr Himonides' professional background and expertise as Chartered Fellow of the British Computer Society, as well as his academic position within a global leader in academic research, have allowed him to become involved and lead the development of innovative technologies, to foster the enhancement of scholarship in his overarching fields of interest, and also to support international platforms and societies that advocate and promote research informed practice.